The Resources section of our web site is full of informative links to resources for our members.
We have separated the resources into groupings in an effort to make it easier to find the resources you are looking for.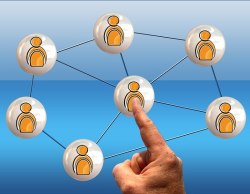 General Information Sites
College Information Sites
Local Resources
Autism/Asperger's
Other Learning Disabilities
Government Sites/Regulations
Gifted and Talented
Advocacy
Speech and Language
Educational Sites/Products
ADHD
Mental Health
Should I get my child a Neuropsychological Evaluation?
General Information Sites
College Information Sites
Local Resources
Austism/Asperger's
Other Learning Disabilities
Government Sites/Regulations
Gifted and Talented
Advocacy
Speech and Language
Educational Sites/Products
ADHD
Mental Health